Book an Appointment
Welcome to our online booking site
Massage Therapy
*All massage therapy appointments have an additional 15 minutes allocated at the end of their appointment to ensure adequate cleaning protocols for COVID-19.*
---
Physiotherapy
Duration of physiotherapy appointments will typically range from 45 minutes to 60 minutes.
---
Joint Active Rehab
JAR is an exercise-focused class designed to optimize the recovery process for clients after joint replacement surgery. The program is instructed by a Physiotherapist in a supervised fitness environment.
The perfect gift for any occasion
Create a gift card code you can send to a friend or loved one for products or services at Watermania Sports Therapy Clinic.
Select a treatment from the list on the left
to view available appointment times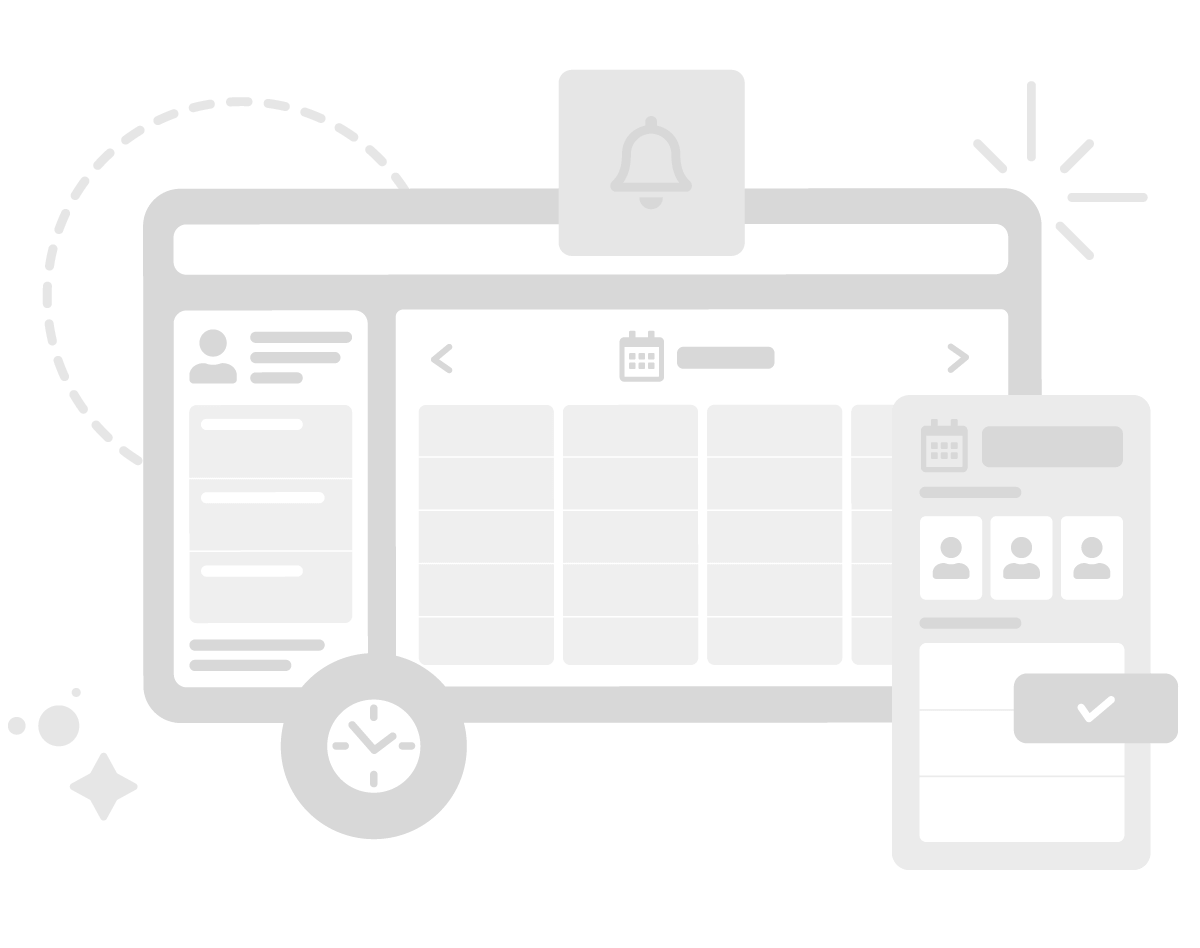 ---
Located at: 14300 Entertainment Blvd (Side entrance), Richmond
Directions & Map
|